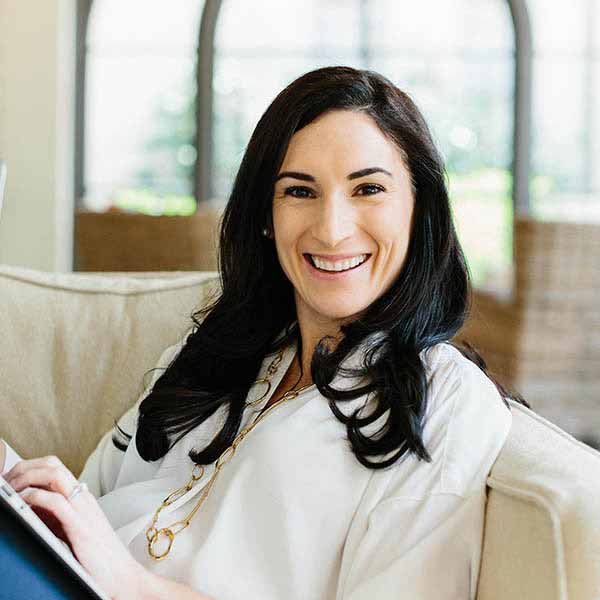 Have you been collecting emails on your blog but haven't done much with the list?
Or maybe you've neglected it for a while and just don't know how to breathe new life into it.
If you've grown a list and are wondering… "now what?" this hands-on workshop will help you re-engage your cold list and set up a system you can keep up with on autopilot -regardless of the email service you use to manage your list.
Join Laura Fuentes and level up your email! 
In this interactive session, you'll work through my step-by-step system to sort, clean, and engage your existing email list and get those sleepy subscribers to give you their undivided attention. In other words, we're gonna get sh*t done but it's gonna feel like a good time.
Requirements: Min 2,500 emails in your list (5,000+ recommended), laptop on-site, email service provider.
Session will be on 4/29 from 1 p.m. to 4 p.m.