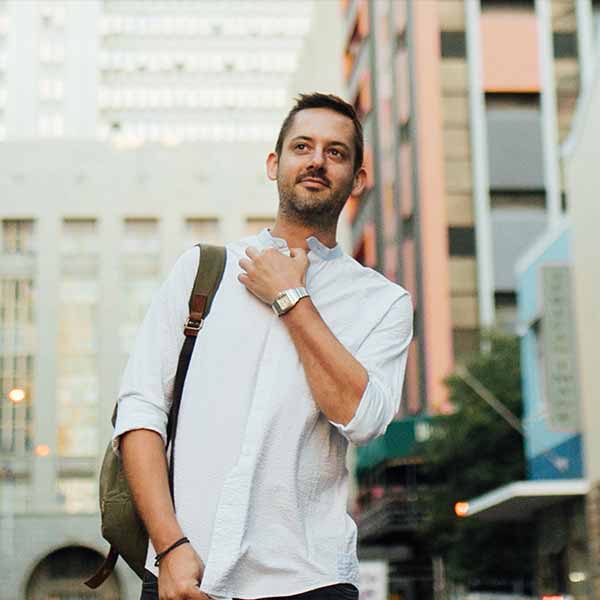 Learn How to Get Your Dream Sponsorship
We all know the importance of earning a reputation, building an audience, and sharing your perspective, but do you know how to put a price tag on your influence?
In this intense and inspiring workshop, PaleOMG founder Juli Bauer Roth and brand strategist Phil Pallen are going to give you a crash course in getting sponsorship deals on social media once and for all. 
Using real-world examples, you'll understand how to: 
Fine-tune your perspective to be unlike anyone else.

Build an authentic audience that satisfies a need. 

Devise an easy way for your potential sponsors to get in touch. 

Appeal to decision-makers inside of companies.

Create a tried-and-true structure that secures lengthy partnerships. 

Snag dream collaborations through creative outreach. And more!!
By the end of the workshop, you'll understand how to transform your social media from a hobby into a business tool. From positioning to promoting your brand, prepare to be creatively invigorated like never before.
Session runs 4/29 from 9 a.m. to 5 p.m.
Tickets go on sale on January 15th!!